Full Stack Developer with expertise in Front End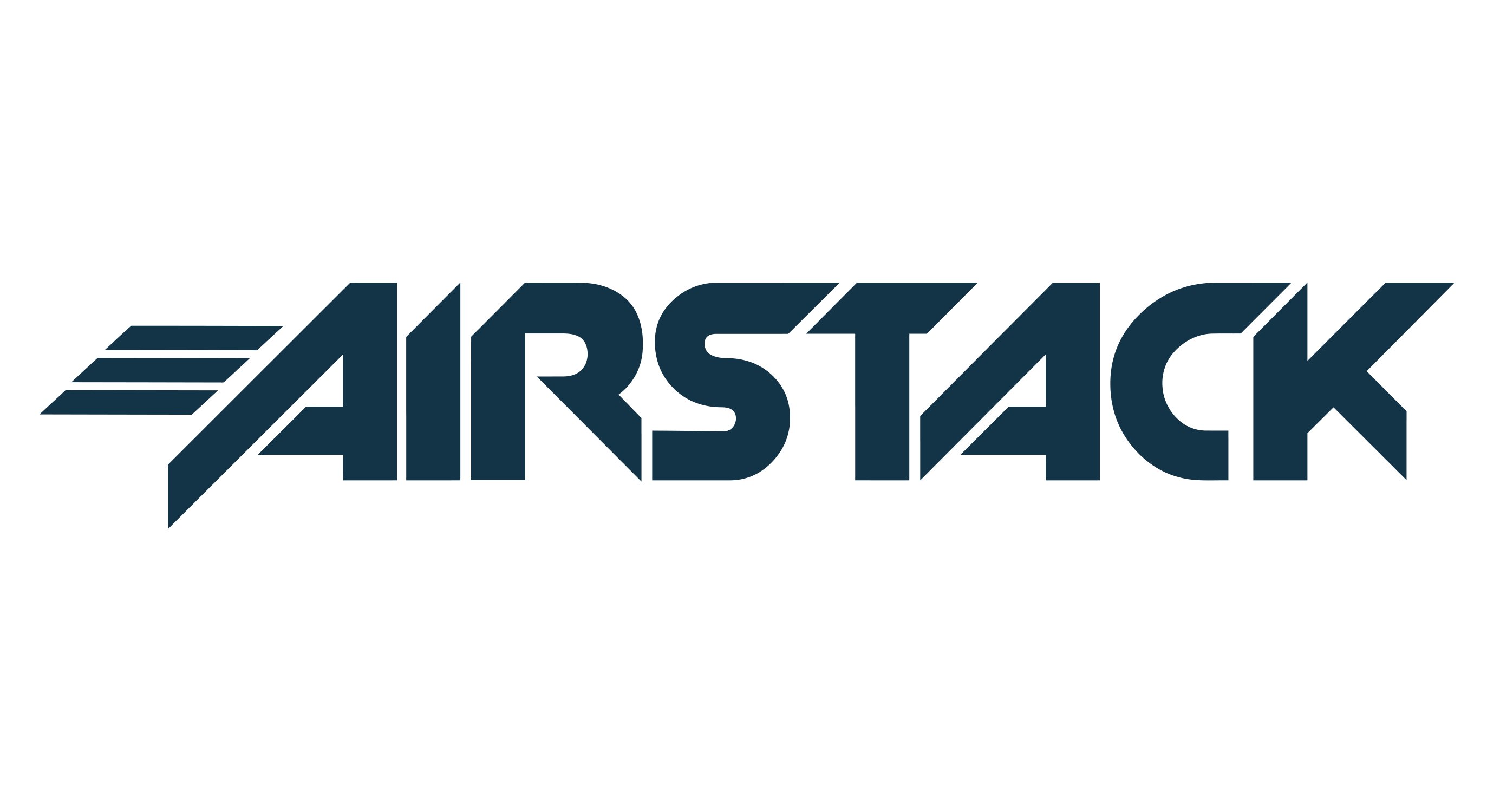 Airstack
Job Functions:
Software Engineering
Airstack is a decentralized data network that makes blockchain activity easily discoverable, browsable, and consumable. Before Airstack, blockchain data was trapped in silos: A person might transact with a bunch of dapps, or interact with different protocols, or earn various currencies, or trade different tokens, or participate in various DAOs, or be a member of several NFT communities, and each of those transactions happen in isolation. Airstack brings those transactions together in virtual stacks of data. For example, with Airstack you can easily pinpoint that 5040 people all used a specific dapp today, that 807 of them used that dapp plus a specific DeFi protocol, 257 of them are members of investment DAOs, and that 53 of them are also attending the upcoming ETH.cc conference.
This data is incredibly valuable to developers, traders, investors, marketers, and for various types of business development. The Airstack Data Privacy Protocol (ADPP) provides for access to this data while empowering consumers to securely lock, control and monetize it. ADPP also provides a method for ensuring that no 3rd party, including Airstack, can de-anonymize user data without their permission.
Job Description
We are looking for a passionate full stack developer with front-end expertise to join the Airstack core team. Airstack is a decentralized data network that makes blockchain activity easily discoverable, browsable, and consumable.
Responsibilities
As a Front End Web3 Engineer, you will architect, design, and build the UI for the Airstack products and protocols
We hope you love to iterate, ship fast, and take initiative to build amazing products
As a dedicated senior frontend hire, you will have substantial ownership of the creation, design, and execution of all our products
You will be responsible for ensuring a consistent, high-quality user experience
You will drive architecture decisions for critical UI flows
Rapidly and elegantly implement functional UI features from design mocks, with an eye toward performance, scalability, and accessibility
Understand when and how to run UI tests
Requirements
The ideal candidate should have a full stack background in web development and also be curious about web3
Experience with ethers.js/web3.js, crypto wallet integrations, event listeners, and interacting with blockchain contracts
2+ years of experience working within a similar role
1+ years of experience with React development, along with react.js and next.js
Computer science/engineering educational background
Advanced knowledge of Javascript and Typescript
Experience working with REST and Graphql APIs
Working knowledge of frontend state management
English language fluency
Passion for writing clean and testable code
Where
Anywhere in India: we are a distributed workforce enabling everyone to find a work mode that is best for them!
Benefits
Work from anywhere (Remote first)
Flexible working hours
Flexible vacation policy
Competitive Salary
Company stock options and token incentive plans
Airstack is committed to a diverse and inclusive workplace and is an equal opportunity employer. We do not discriminate on the basis of race, national origin, gender, gender identity, sexual orientation, protected veteran status, disability, age, or other legally protected status.