Founding Engineer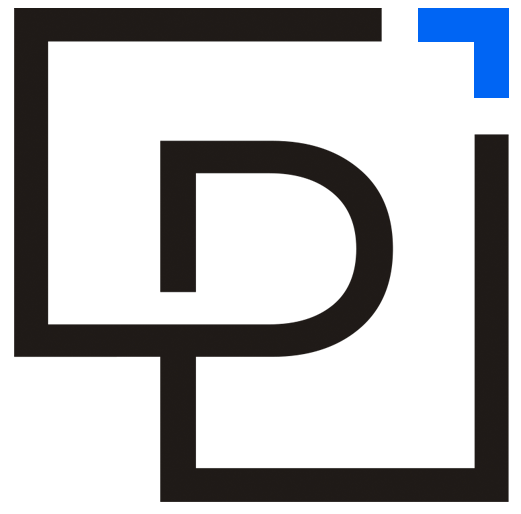 Paragraph
Job Functions:
Software Engineering
Employment Types:
Full-time
Compensation:
100,000 – 180,000 USD per year
We're looking for full-stack engineers that have experience with frontend and backend, and aren't afraid to make bold decisions and influence company strategy. Our stack is entirely in Typescript. We use Next.js (Redux, TailwindCSS) and Node.js (Express). We deploy on Vercel, GCP, and Fly.io, and we rely heavily on GitHub and Notion.
If you're passionate about the creator economy, cryptocurrency, web3, and writing/publishing/blogging, that'd be even better.
More important than specific technical skills though is that you're a strong problem solver who loves to learn - we aren't experts in everything and we don't expect you to be either.