Technical Program Manager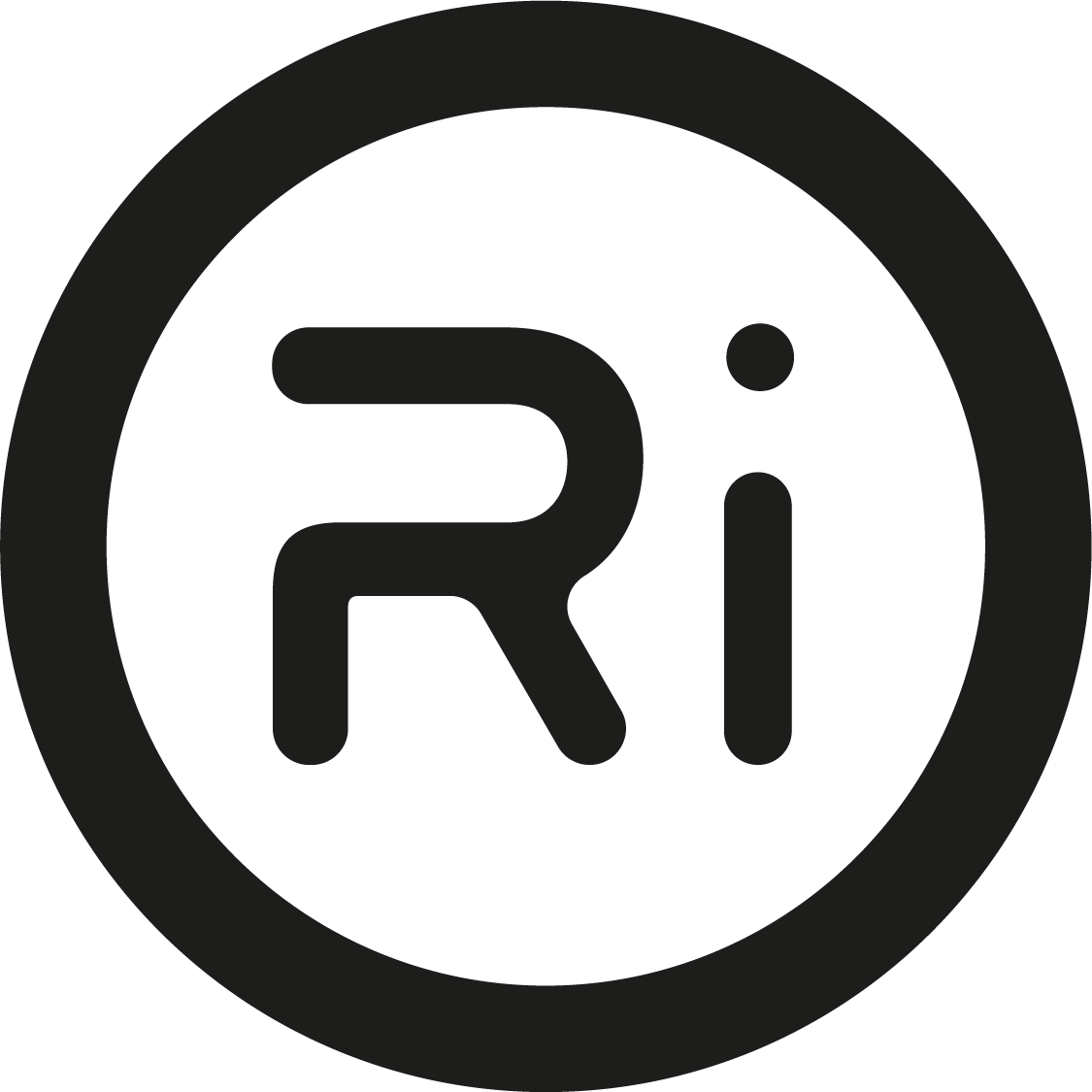 Real Items
Job Functions:
Software Engineering, IT, Product, Operations
Employment Types:
Full-time
Locations:
Remote; Vancouver, BC, Canada; Toronto, ON, Canada; Miami, FL, USA; Austin, TX, USA; New York, NY, USA; San Francisco, CA, USA
Real Items' mission is to accelerate the world's transition to a sustainable product economy. We are a blockchain-agnostic, Web3 SaaS startup giving products a digital twin in the form of a Non-Fungible Record (NFR), a derivative of a Non-Fungible Token (NFT). Real Items enables the circular economy by providing uniqueness, traceability, and extensibility to all physical things. Enterprises use Real Items to make sustainability claims about their products backed by trustworthy data. It's a mission that gives us the chance to positively impact billions of people all over the world.
We recently made news with BASF (the largest chemical producer in the world) to create a circular marketplace for plastics, which has to goal to make all plastic reusable: https://www.basf.com/ca/en/media/News-Releases/2022/the-recichaintm-program-expands-to-alberta-with-the-goal-to-posi.html
Technical Program Managers (TPMs) work at the cross-section between technical execution and business strategy and are expected to partner closely with leaders of the team, to gather and polish goals, and clearly communicate those goals to other members of the team, like engineers and sales. Being a TPM at Real Items means driving impact by delivering measurable results across a wide range of areas. You'll be responsible for defining and guiding high-level goals and roadmaps, and monitoring and communicating progress. Having a strong technical background and an overarching understanding of the whole system architecture, along with experience effectively collaborating with cross-functional teams to drive results are key drivers for this role.
Real Items, Technical Program Manager, Product Responsibilities:
Create the vision and strategy, lead prioritization efforts, goal setting, sprint planning and execution.
Provide hands-on program management during analysis, design, development, testing, implementation, and post implementation phases.
Establish shared goals with product teams across the company to build alignment across multiple cross-functional teams.
Develop and manage end-to-end project plans and ensure on-time delivery.
Interface with cross-functional stakeholders to gather requirements, and work with engineering teammates to define, evaluate, and prioritize program scope and implementation plans.
Lead technical discussion with conviction, be a subject matter expert and have strategic influence.
Perform risk management and change management on projects.
Identify key metrics/measures that will be used to evaluate success and validate the impact of your product area.
Drive internal process improvements and remove gaps across teammates to ensure teammates are working on high-impact projects that align with the company mission and goals.
Work closely with important stakeholders across the organization to balance competing priorities and help deliver delightful products, responsibly.
Minimum Qualifications:
4+ years of software engineering, systems engineering, hardware engineering, or technical product/program management experience.
Experience working with product teams to build and deliver end-to-end business and consumer focused products with technical knowledge of the underlying platforms and technologies.
Communication experience and experience working with technical management teams to develop systems, solutions, and products.
Organizational, coordination, and multi-tasking experience.
Analytical and problem-solving experience with systems.
Experience establishing work relationships across multi-disciplinary teams and multiple partners in different time zones.
Ability to make great product decisions despite ambiguity and uncertainty.
Ability to align people towards an objective and orchestrate complex projects.
Eagerness to take a hands-on approach and do whatever it takes to make the product and team successful.
Entrepreneurial spirit and experience going from 0 to 1 with technical products.
Curiosity, determination, and kindness.
Benefits and Perks
Comprehensive medical insurance including Health, Dental and Vision
Flexible long-term work options (remote and hybrid)
Equity